Create The Life You Love
Resources to help you cherish all the great things you have in life, to make the most of life in the present.
Ever feel like you're aimlessly moving through life without a sense of purpose or direction?…
Distractions, noise, requests, unwelcome interactions. These are just a few things that can take us…
We know that to lead a balanced, fulfilling life it's important to live for yourself…
Welcome!
Hi, I'm Yolanda. I'm passionate about helping you live life to the fullest so you can choose to find happiness and purpose.
Learn how to CREATE THE LIFE YOU LOVE with intentional living and discovery of the simple things life has to offer.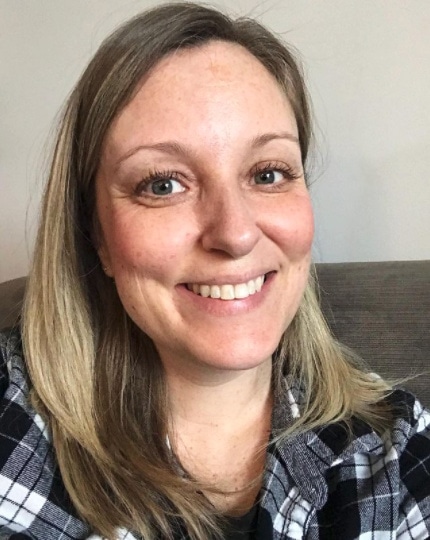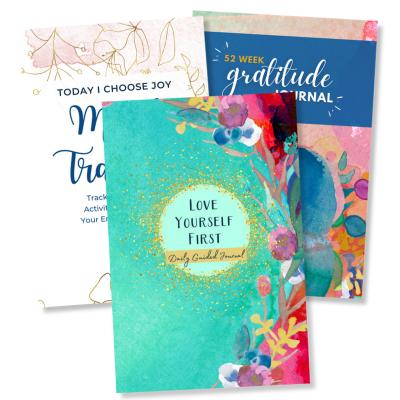 Shop Our Guided Journals
Personal growth guided journals created with love, by Put The Kettle On.
Available on Amazon.